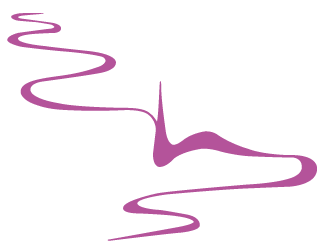 Welcome to St Mary's Church, Chediston
Welcome to St Mary's Church, Chediston, situated 2 miles west of Halesworth and just off the B1123. Our village church welcomes all who wish to come and pray or share in worship; whether as individuals wanting a quiet space, or together at our services that take place twice or three times a month, and for special festival s and occasions.
Our church door is unlocked during the day, every day of the week and you are always welcome to visit. We are village and community centred, promoting and sharing the Christian faith and Christian values as part of village life. Our church, with recently restored bells and fabric, and the Church School room next door are available as resources for the community.
We have Services to meet the range of needs in our community from a monthly Village Service jointly with Linstead (St Margaret of Antioch) at alternate churches to a monthly Eucharist or Communion Service using a modern Anglican "Common Worship" format, and traditional monthly service of Evening Prayer (Book of Common Prayer). There are special Services at Christmas, Easter, Mothering Sunday, Harvest, and Remembrance Sunday. Children and babies are always welcome to all of our services. The Village Service especially is meant for families with younger members, lasting about 45 minutes with a short talk. We enjoy hymn singing, traditional and new hymns, and are fortunate to have a regular organist.
Groups in St. Mary's Church, Chediston
First Friday of the month – 20 minutes of prayer, scripture reading and reflection to start the month at 8 am, held at The barn (Rehability) Bridge Farm, Chediston.
We would very much welcome anyone who would like to join the First Friday prayer group. It is at an ideal time before the working day starts!
Enter St Mary's church and you find yourself in an ancient site of Christian worship. This quiet church, in a peaceful and remote part of Suffolk, has been the focus of daily life and prayer for a thousand years or more, and it continues to be loved and cared for by the people of Chediston.
We hope you will enjoy your visit and find a moment of calm here in the midst of the busy life of 21st century Britain.
St Mary's Church, Steeple End, Halesworth IP19 8LL
Telephone: 01986 875941 or 07752 275328.