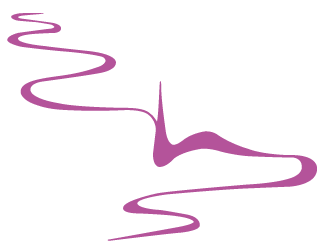 Welcome to St Margaret of Antioch's Church, Linstead
There are normally two services a month, on the second and fourth Sunday of the month. However these do vary and details of forthcoming services will be found both on the notice board in the porch and in Blyth Valley Times, the parishes' magazine.
Although mostly taken from the Book of Common Prayer, the services are of a friendly and informal nature and, needless to say, visitors will be made most welcome.
When you enter the church, at the foot of the font, there are two ring binders; one contains a list of all baptisms since 1813, the other contains a map of the churchyard together with a list of all gravestones and all burials (not all of which have gravestones) since 1813. The Suffolk Records Office holds the original registers which go back to the mid 16th Century. If you have any queries, or require assistance of any sort, please contact the Lay Elder.
St Mary's Church, Steeple End, Halesworth IP19 8LL
Telephone: 01986 875941 or 07752 275328.