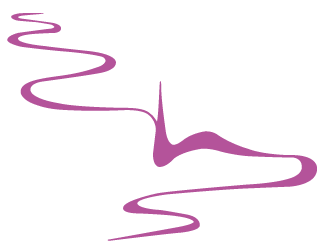 Blyth Valley Times is Blyth Valley Team Ministry's monthly 32-page magazine,
packed with information, events and news.
To read the current issue of

Blyth Valley Times

,
please click on the image below:
​
Click on issue below to view edition:
​
ARCHIVE EDITIONS
To contact Blyth Valley Times please email:
or telephone
07752 275328
​
The Team office in St Mary's Church is currently closed, but the email address is being monitored and a mobile number is in operation to answer your calls.
The Team Administrator is currently working from an office at home,
Tuesdays - Fridays 9am - 1pm.
For information about advertising in Blyth Valley Times,
please email:
​
BVTimes is a monthly publication published on the last Thursday before the last Sunday in the month.
We publish 12 editions a year - ten in mono and two (Christmas and Easter editions) in full colour.
The Revd Jane Held
Assistant Curate

07771 556391
Carolyn Clarke
Team Administrator

01986 875941
or 07752 275328
09/12/20 20/01/20 17/02/20 17/03/20
14/04/20
19/05/20 16/06/20 14/07/20 18/08/20 15/09/20 20/10/20 17/11/20
​
18/12/20 28/01/21 25/02/21
25/03/21
22/04/21
27/05/21 24/06/21 22/07/21 26/08/21 23/09/21 28/10/21 25/11/21
​
​
2021
JANUARY
FEBRUARY
MARCH
APRIL
MAY
JUNE
JULY
AUGUST
SEPTEMBER
OCTOBER
NOVEMBER
DECEMBER
​
​
​
BVTimes Subscription:
£12 a year (local delivery)
£27 a year (postal copy),
Email: for further details.
Local stockists:
St Mary's Church, Halesworth
D C Patrick Newsagents
Sign of the Fish, Halesworth
Market Place Wine Shop
Horse & Garden
Halesworth Bookshop
​