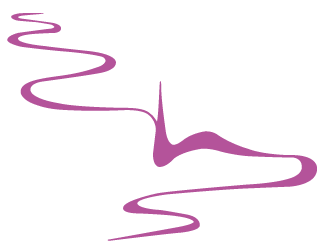 halesworth1.jpg
Describe your image here
St Mary's Church, Halesworth

Steeple End, Halesworth, Suffolk
IP19 8LL
The QR code for donations is also displayed on posters in church
We have a warm and inviting church that has served the community for centuries, which is steeped in history and sits at the heart of the BVTM in the traditional market town of Halesworth. St. Mary's has an active, and welcoming worshipping presence (supported by the Friends of St. Mary's FOSM). We're an inclusive worship community, through Christ-centred worshipping love, using many forms of liturgy including:- The Book of Common Prayer, Common Worship, Iona, Taize, Choral Evensong, Breakfast Church and many more. Imaginative plans to regenerate St. Mary's as the thriving heritage and community centre of Halesworth and the core/mother/hub church of the team are now being laid for today's and tomorrow's needs, which will enable the church to serve the community better, through providing appropriate facilities and opening up the church even more. St. Mary's has open doors all year round. We're an inclusive Church and proud of it. With a thriving lay ministry to spread the good news the future looks very exciting.
The Church sits in the heart of town and is "a fine sight" to behold. The building is being restored stage by stage but is a fine example of 15th Century work. The tower was significantly restored in 1990 and houses eight fine bells. With the Lady Chapel open for daily prayer and with the Team office located behind the grand organ, St Mary's is rarely empty!
Committed PCC and Friends of St. Mary's.

Art, music and regular events/concerts.

Social events/fundraising activities.

Community focused.

Mothers' Union

Team Share and Parish Share paid in full.

Worship and joy in everything we do.
​
Friends of St. Mary's (FOSM)

Cafe Church

Foodbank

50/50 Club

Tots & Treats

Team Choir

Churches Together INCLUSIVE

Monthly Recitals
Please support us - MAKE A DONATION - You can make a general donation. Your support helps us continue our regeneration of this ancient building in the heart of Halesworth. THANK YOU, your donation will make an important difference.......
Contactless Giving has arrived
at St Mary's!
St Mary's Church, Steeple End, Halesworth IP19 8LL
Telephone: 01986 875941 or 07752 275328.