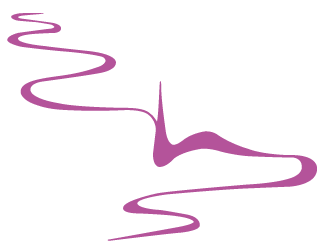 chediston2.jpg
Describe your image here
St Mary's Church, Chediston
Chediston, Halesworth,
Suffolk IP19 0AU
Chediston is a pretty village with a population of approximately 160, which is split into four areas: Housing clustered around the church; Chediston Green, about half a mile to the north west of the church; a number of houses along the B1123 towards Harleston, as well as a string of family farms. The church and Old Church School Room provide the main centre for the community to meet.
Activities there include table tennis, carpet bowls, craft, quizzes, social events and fund-raisers. Chediston has always been a very sociable community-minded village with everyone, church goers and non-church goers, looking out for each other. In recent years the social highlight of the village year is the New Year's Eve party hosted at Herne Hill Farm, which usually attracts in excess of 150 villagers, with live music, hot buffet and much community merriment. Another much-treasured annual event is the Christmas Fair held in the School Room that has kept the same simple and successful format for many years. Our congregation is quite small, averaging 10 -15, but with signs of an upward trend.
Earliest records of a parish church in Chediston date back to the Domesday Survey of 1086, but most likely in its present plan, in the 13th century. Parts of the nave are probably Norman. It was significantly added to in the 14th and 15th centuries and restored in 1895. Most recently, in 2009 repairs to the tower and restoration of the ground- floor ring of six bells took place. The Grade 1 listed church is essentially quite plain in appearance but contains a surprisingly large number of fascinating historical features, including: The Communion rail; a font decorated with wood-woses and other motifs; Erasmus Paraphrase Bible; Commandments panel; Pulpit.
The churchyard is in current use for burials and interments, and provides valuable environmental green space for wildlife. The wild flower meadow is particularly beautiful in Spring and early Summer.
Church services and events include:
An average of two services per month, usually the second and fourth Sundays.

A third service alternates between Chediston and our neighbours at Linstead.

The enormously popular Christmas Eve Candlelit Carol Service.

Mothering Sunday, Harvest Thanksgiving (and lunch!), and Remembrance Sunday.

An active band of ringers who 'call the faithful to church'.

A talented organist.

Music and poetry evenings.

Recitals - singing and organ.
​
St Mary's Church, Steeple End, Halesworth IP19 8LL
Telephone: 01986 875941 or 07752 275328.