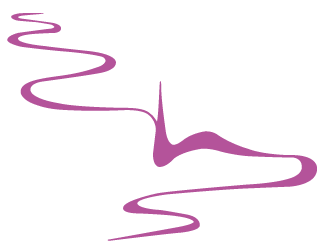 Please support us - MAKE A DONATION
​
​
​
​
​
​
THANK YOU, your donation will make an important difference.
The QR code for donations is also displayed on posters in church
St Michael and All Angels Cookley
Cookley,
Halesworth, Suffolk IP19 0LW
Team Rector: The Revd Dominic Doble
Tel: 01986 948968/07743 554955
Email: dominic.doble@phonecoop.coop
Fr Jonathan Olanczuk
01502 470079
​
Churchwarden: Jane Evers
01986 785209
​
The picturesque church is situated in the middle of Cookley – a small rural village four miles south-west of Halesworth. It consists of 49 houses spread over four miles with a population of approximately 100 souls. It is a popular area for holiday makers seeking rural peace and quiet. About 15 miles inland from the coast with its many attractions including Dunwich and its lost city and forest; it is a largely agricultural community close to several market towns, Halesworth being the closest.
Our medieval church is set on raised ground, well back from the road, standing within its well-managed churchyard and accessed by a footpath through a village garden. St Michael's is small, seating some 50 people and is in excellent condition with a warm, welcoming feel to it. We currently have Mass every third Sunday of the month and services at Easter, Harvest Festival, and Christmas Day morning. One of the three bells is rung and the organ is played at every service.
​
We use the Book of Common Prayer and the New English Hymnal and have signed the Resolution on Women Priests. We come under the pastoral care of the Bishop of Richborough. Our traditional form of service attracts a regular congregation from a wide area and our average attendance is 14. During the summer we are frequently joined by visitors to the area, who come and worship with us.
Upholding traditional worship.

A small hard working PCC.

Serving our community faithfully.

Strong relationships with Heveningham Hall Country Fair.

Beneficiary of regular gifts for the fabric from the Fair.

Close relationships with our two colleague churches in the benefice.
St Mary's Church, Steeple End, Halesworth IP19 8LL
Telephone: 01986 875941 or 07752 275328.