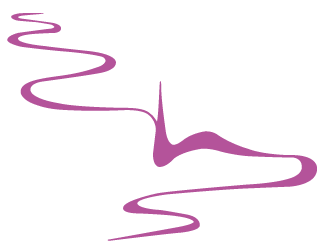 Be anxious for nothing, but in everything by prayer and supplication,
with thanksgiving, let your requests be made known to God;
and the peace of God, which surpasses all understanding,
will guard your hearts and minds through Christ Jesus.


Philippians 4:6-7 New King James Version (NKJV)
Blyth Valley Team Ministry has many ways to support people.
Our Team of Clergy are available to meet with you to listen
and to offer support in difficult circumstances.
The team can signpost people to other organisations.
Some of our churches are now open for private prayer and Sunday Services, please see our Services page or Blyth Valley Times for details
​
Our churches are space for you to be,
whether that means a prayful space, a quiet space, a reflective place.
Light a candle or write a prayer
it's your space for you just to be.
The Waveney Foodbank Service is currently available at St Mary's Church on a Wednesday.
Call 01502 471763 to speak to the
Halesworth Co-ordinator.
St Mary's Church, Steeple End, Halesworth IP19 8LL
Telephone: 01986 875941 or 07752 275328.