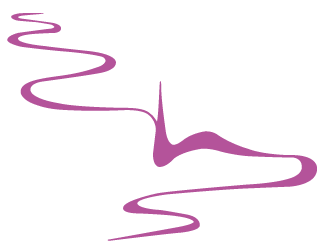 Be anxious for nothing, but in everything by prayer and supplication,
with thanksgiving, let your requests be made known to God;
and the peace of God, which surpasses all understanding,
will guard your hearts and minds through Christ Jesus.


Philippians 4:6-7 New King James Version (NKJV)
Some of our churches are now open for private prayer and Sunday Services, please see our Services page or Blyth Valley Times for details
​
Our churches are space for you to be,
whether that means a prayful space, a quiet space, a reflective place.
Light a candle or write a prayer
it's your space for you just to be.
The Waveney Foodbank Service is currently available at St Mary's Church on a Wednesday.
Call 01502 471763 to speak to the
Halesworth Co-ordinator.