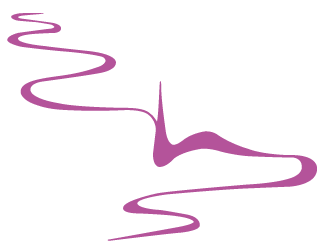 thorington1.jpg
Describe your image here
St Peter's Church, Thorington
Thorington, Saxmundham, Suffolk
IP19 9JG
Thorington is the smallest of our villages and is a very rural hamlet of about 50 people. A significant number of houses are holiday homes. There is not much to the hamlet of Thorington beyond a few farms and there is no village centre as such. Houses are spread over the whole hamlet. It is the farthest east of our parishes and is just west of the A12 but is not easily found.
The pretty Norman church of St Peter dates to the 11th century, with a striking round tower of flint, and an aisle-less nave and chancel. The church is an important Grade 1 listed building, that is now in reasonably good condition. Given its architectural importance there is a constant need for maintenance and 'keeping on top of things'. The churchyard is kept tidy by two volunteers from Halesworth, who do an excellent job.
​
The PCC is small. There are two churchwardens, a Secretary and one other at meetings and a suggestion being explored for next year, is to establish Friends of Thorington Church.
There are four services a year, Christmas Eve, Easter, Petertide and Harvest. Small congregation, often about six except Christmas Carols when the church is filled with about 60! We keep worship alive.
​
Fundraising has included Art exhibitions and concerts at the church.

Innovative artistic fundraising events - including concerts.

This year we are short on funds and struggling to meet the share.

An appeal to restore our Roof bosses – all angels – is underway.
St Mary's Church, Steeple End, Halesworth IP19 8LL
Telephone: 01986 875941 or 07752 275328.