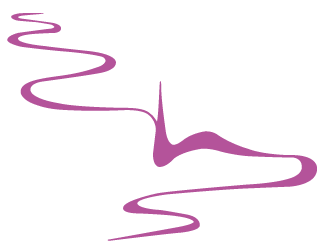 Churches in the Blyth Valley Team Ministry
Two benefices, in a new cluster, 15 very diverse and interesting parishes working together in one of the most beautiful and rural parts of Suffolk. We have 14 beautiful and much-loved churches, all listed buildings, and all, but the Hub Church of St Mary's Halesworth, located in lovely Suffolk villages. Each Church is supported by dedicated and hard-working Churchwardens and Parochial Church Councils of varying sizes.
​
The Cluster, when fully staffed, is blessed with an allocated stipendiary staff of Team Rector (and Priest in Charge) and Team Vicar (position currently vacant), plus a House for Duty post, and there are, in addition, two Assistant Curates, three retired clergy, two Lay Readers and eight Lay Elders.
St Mary's Church, Steeple End, Halesworth IP19 8LL
Telephone: 01986 875941 or 07752 275328.